Hidden link Products For WooCommerce
ADDON FOR WOOCOMMERCE
Make Your Hiden WooCommerce Products Visible With A Link!
You can completely hide products from the Shop Page and make them accessible only by a special link. Or, you can remove the Add to Cart Button so that products are visible, but not purchasable – unless a special link is used. Compatible with Woocommerce v3+
One time fee of $24.99
A lot simpler to use than the built in password protection on WordPress.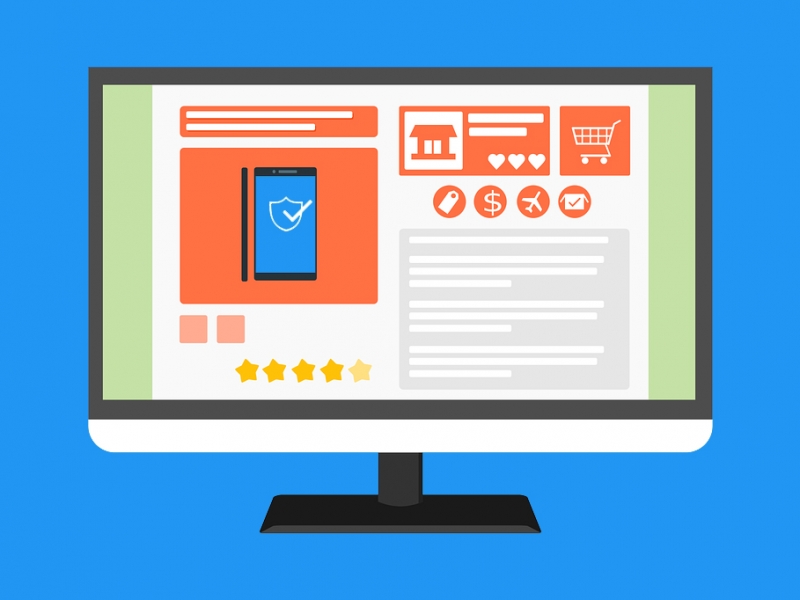 Features
Hidden link Products For WooCommerce is very easy to use, on each product this plugin will add a few new fields pictured below. Once "hide this product" is checked you can enter a URL variable that will allow users to view and purchase this product. The product will also be removed from the shop , archive and search pages. If accessed via the wrong URL a 404 Page will display. You also have the option to hide just the add to cart button unless the special link is used.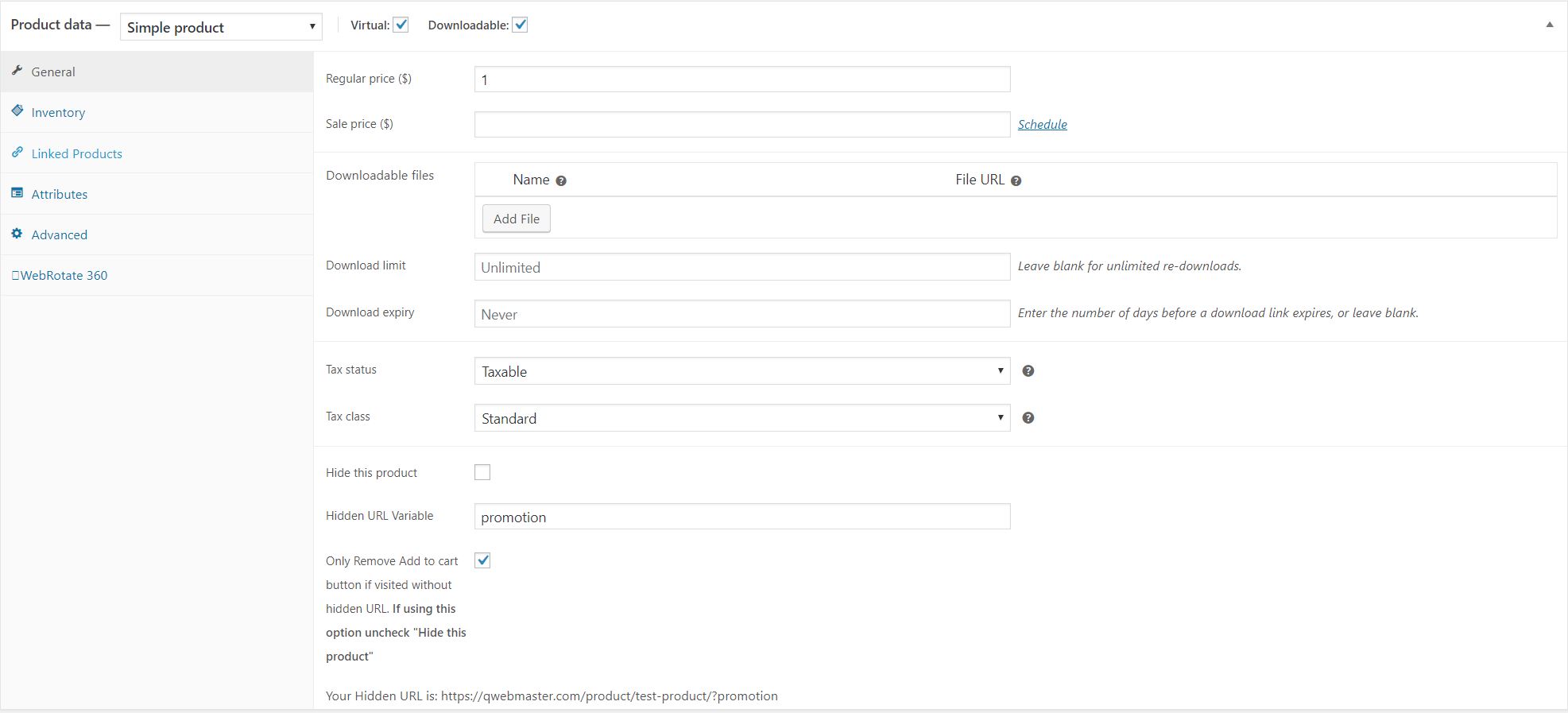 Copyright © 2019 QWEBMASTER All rights and services reserved