WooCommerce subscriptions renewal reminder
ADDON FOR WOOCOMMERCE SUBSCRIPTIONS.
Ideal for websites who want to remind subscribers that their subscription is about to expire. Woocommerce subscriptions is required in order to use this plugin. Simple and easy to use, compatible with Woocommerce v3+
One time fee of $49
Saved me a lot of headaches with yearly renewals on my site, woocommerce subscriptions does not include renewal reminders!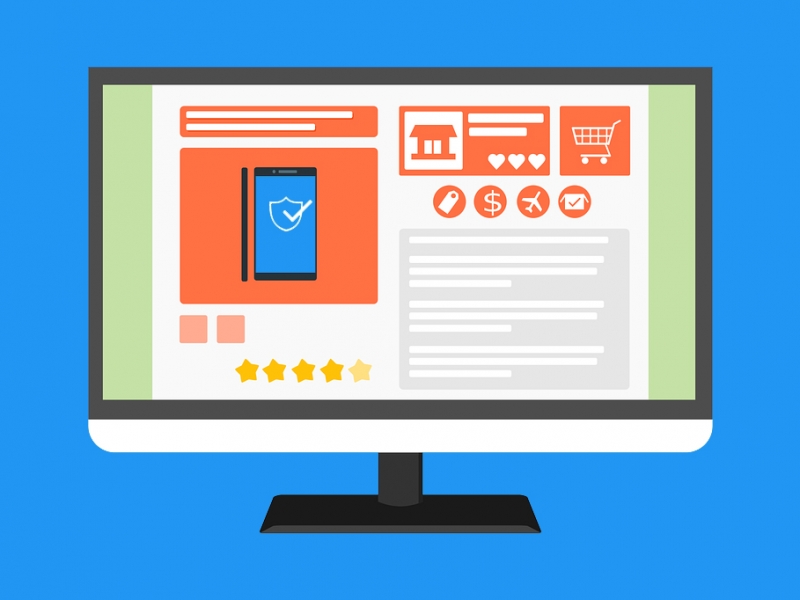 Features
WooCommerce Subscription Renewal Reminder can be set how many days ahead to send the reminder emails as well as recipient, title and body of the renewal reminder email. The default store email template is used.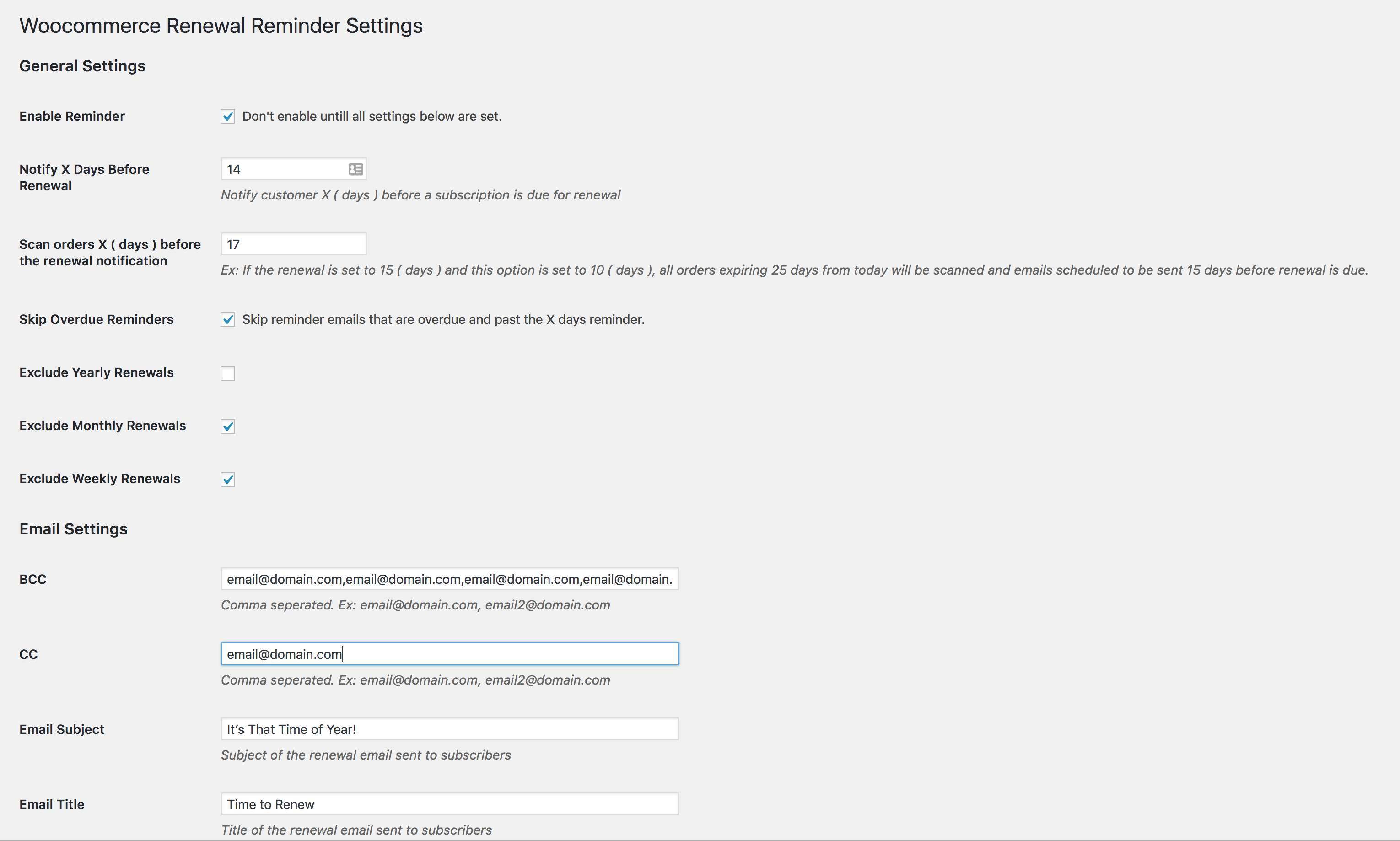 Seamless integrations
Subscription Reminder seamlessly integrates with WordPress and WooCommerce.
Change Log:
1.0
3 years ago

Add

* Initial release.
1.1
2 years ago

Add

** Woocommerce 4 Compatibility Updates
1.2
7 months ago

Fixed

Replaced wc_schedule_recurring_action (deprecated) with as_schedule_recurring_action

7 months ago

Update

Included the action scheduler library

7 months ago

Fixed

Changed loading of scheduler from plugins loaded to init (Action scheduler 3+ compatibility )
1.3
6 months ago

Update

WC Compatibility Updates

6 months ago

Update

Updated get_completed_payment_count to get_payment_count

6 months ago

Update

Optimized main subscription DB query

6 months ago

Fixed

Fixed issue slowing down the checkout process on new subscriptions
1.4
6 months ago

Add

Added option to disable daily renewals

6 months ago

Add

Added Link to scheduled actions on the plugin options page

6 months ago

Update

Updated get_completed_payment_count -> get_payment_count
Copyright © 2019 QWEBMASTER All rights and services reserved